AFMG Operations is a full-service janitorial firm with a strong market focus in healthcare. 
We have designed our services to achieve the highest level of cleanliness and offer a range of solutions, including hospital housekeeping (EVS) temp labor, special project technicians, and cleaning for outpatient centers, medical facilities, corporate offices, and other non-clinical facilities. 
Our comprehensive cleaning plans are designed to enhance the safety and cleanliness of your facility, all while maintaining operational and financial efficiency. Our exceptional customer service has been the cornerstone of our reputation.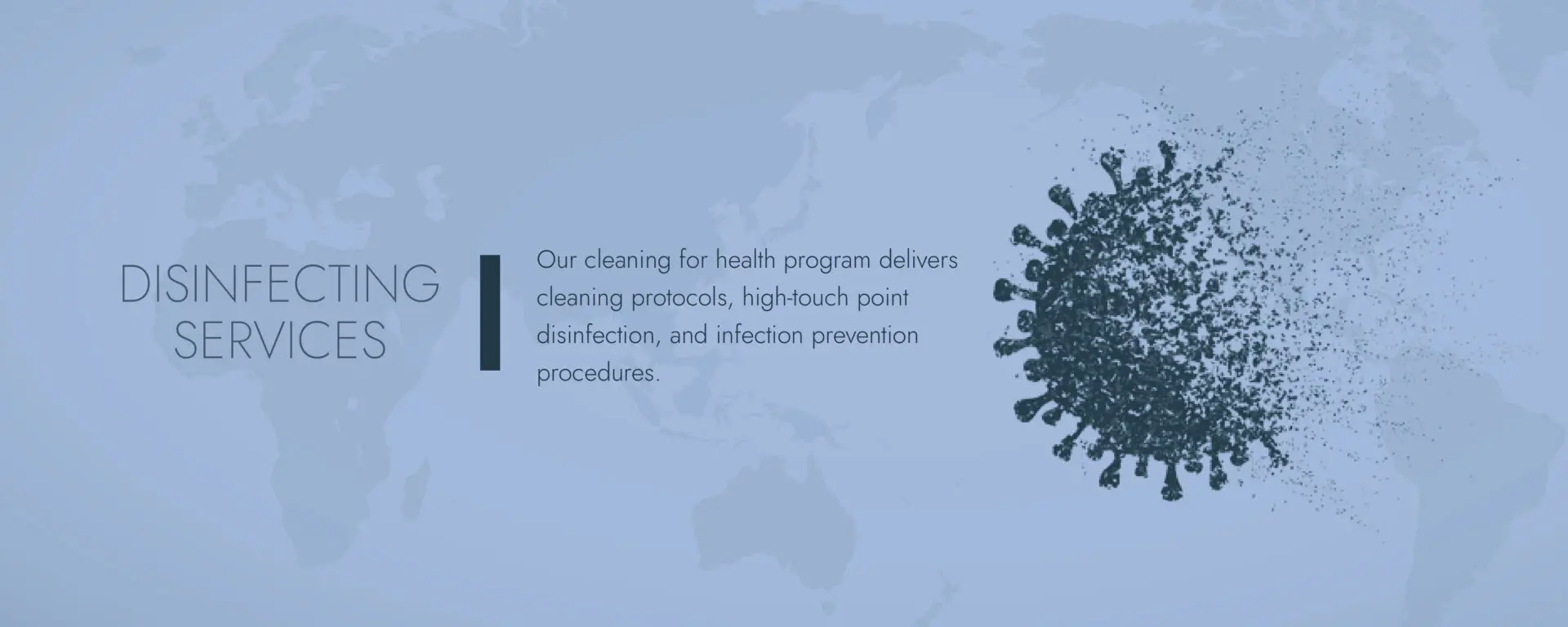 PLANET-FRIENDLY CLEANING
We're more than just a cleaning service – we're stewards of the environment. Our unwavering commitment to sustainability means recommending eco-friendly products, employing green practices, and upholding strong environmental values. When you choose us, you're not just getting a clean space; you're contributing to a cleaner planet. Join us in our mission for a greener future.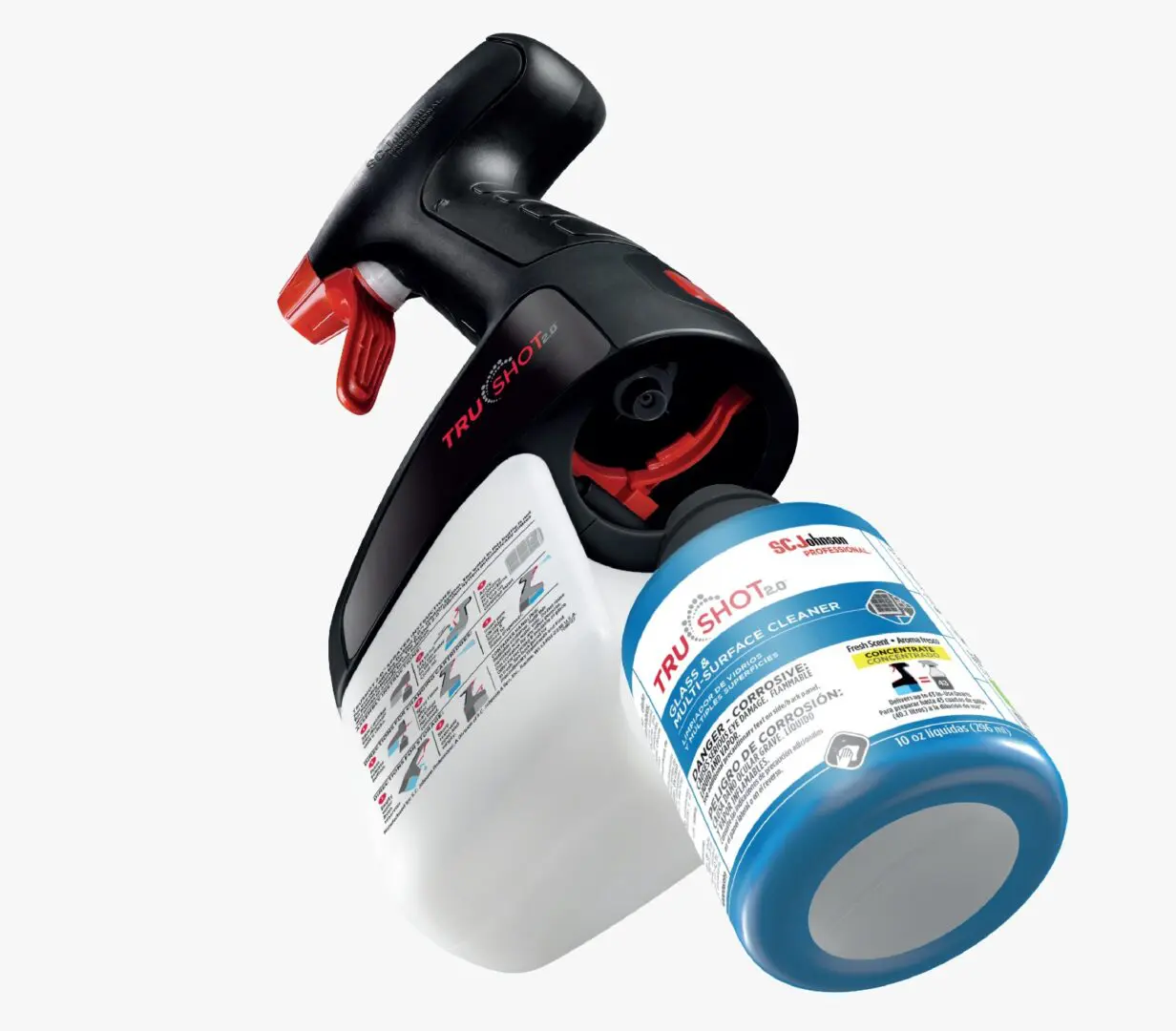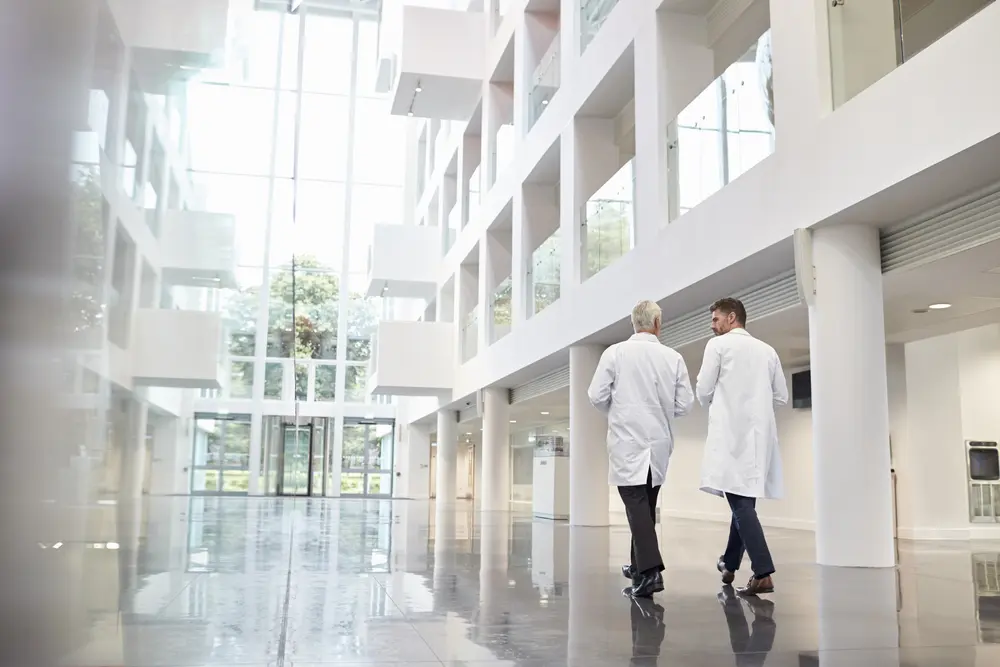 By collaborating with our vendors, we can offer our partners the newest innovations and advanced technologies that are at the forefront of our industry. We are constantly evolving our cleaning program and products to reach even higher standards for quality, safety, and environmental sustainability. 
Our cleaning process is designed to promote consistency and standardization across all our partner facilities. These practices go beyond routine cleaning to ensure a high level of cleanliness and safety for everyone.